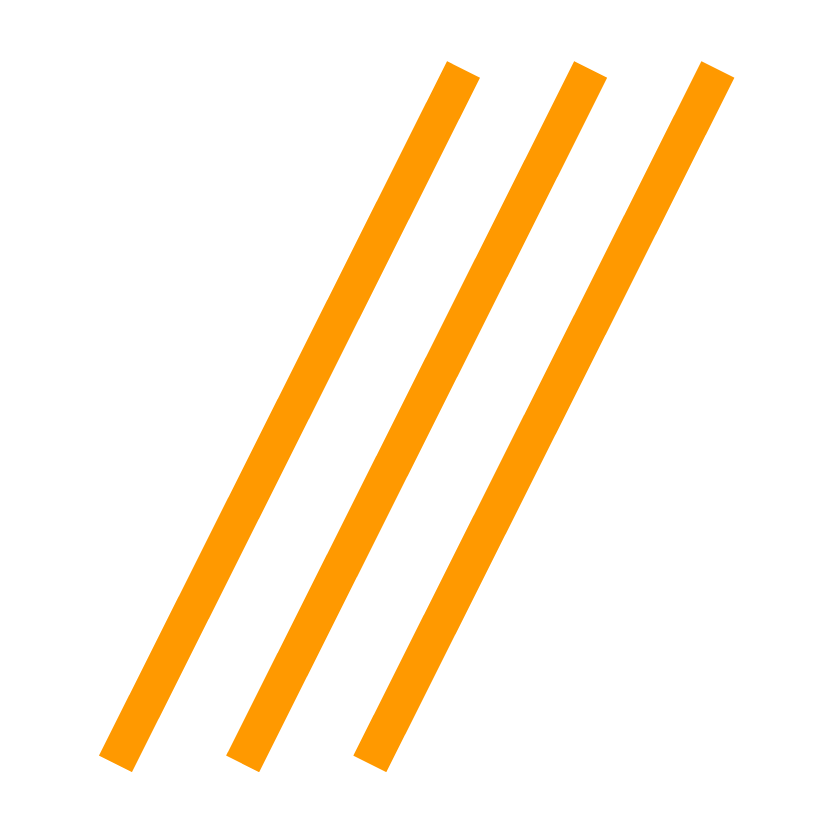 Since it's founding in 2001, Optogain USA has acted from a corporate philosophy of contributing to the development of the global industry through technology focusing on strengthening competitive power.
In today's fiber optic business, optical communication technology has become ever more complicated. A common challenge manufacturer experience with their customers is that they aren't able to satisfy their specific needs. Optogain USA strives to meet and exceed the challenging demands of our clients.
We are constantly staying abreast and adapting to the changes in the optical communication technology world. As a result, Optogain USA and it's customers are able to grow in the new millennium.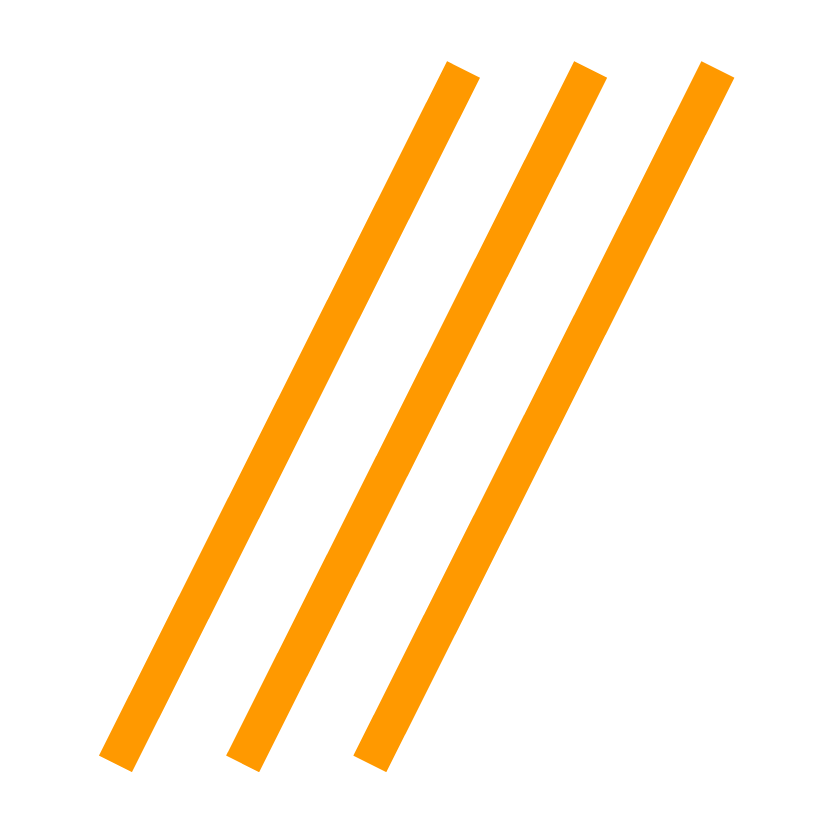 QUALITY NETWORK SOLUTIONS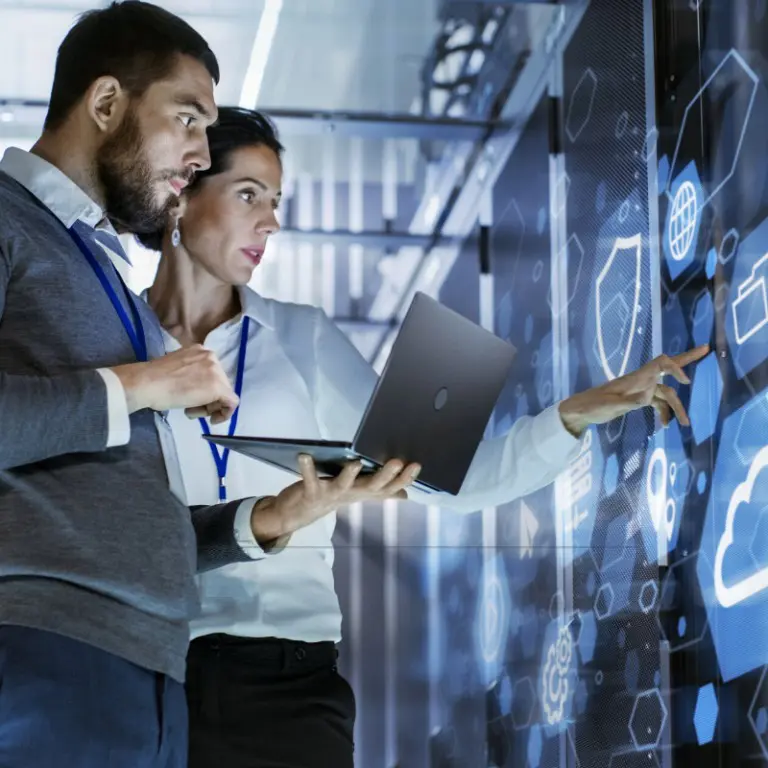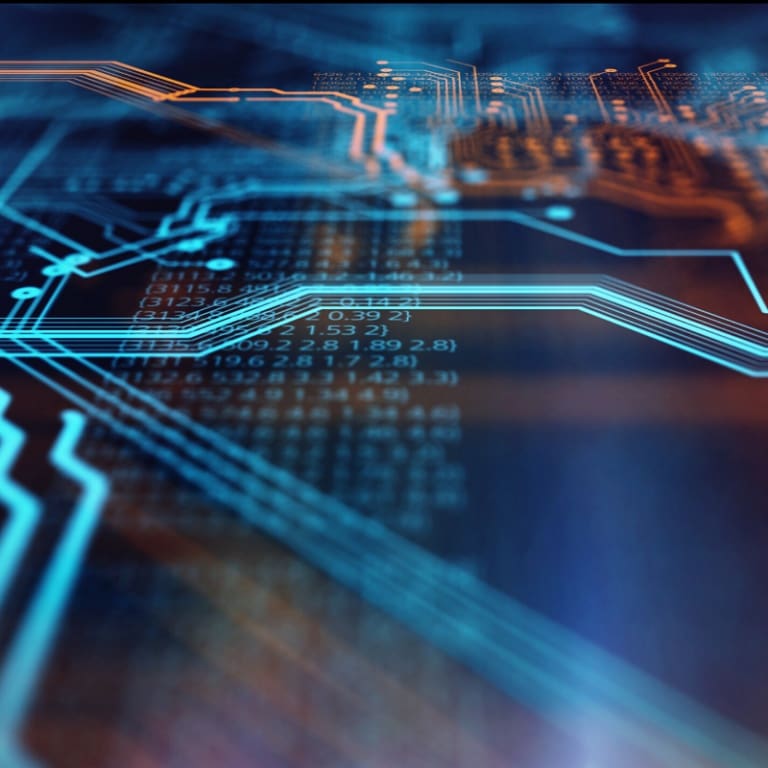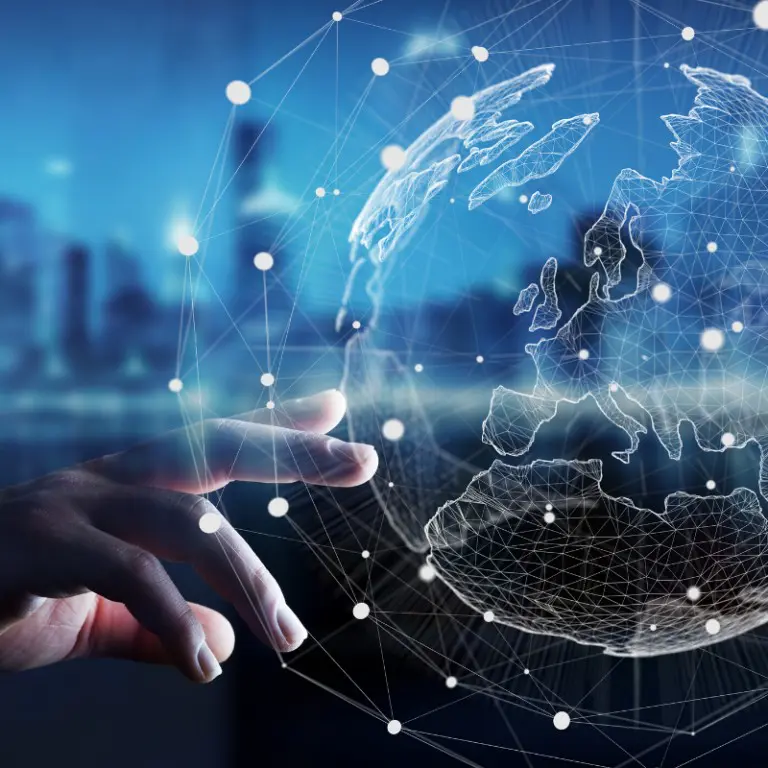 Give us a call or send us a message.
Let's get you connected.