The Best Solutions for FTTH Communication Network
Optogain USA Inc is a manufacturer specializing in passive optical network components and solutions since its establishment in 2001. OPT has conducted from a corporate philosophy of contributing to the development of the global industry through technology and has been focusing on strengthening competitive position.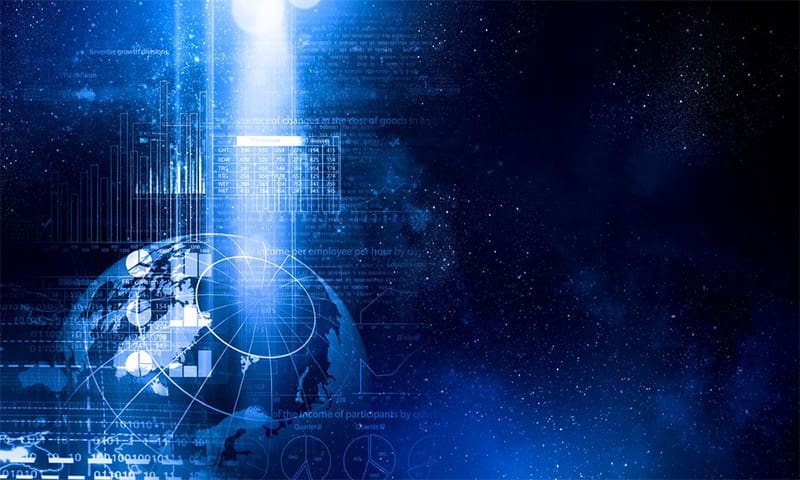 We have been closely involved in many projects from various telecommunication companies over the years. From our many years of experience of developing, designing and manufacturing optical passive components, we understand what our customers want. Also, these experiences have led us to develop new technologies allowing fast production, easy installation, robust quality.
Our R&D team has considerable expertise in optical technology, industrial design, structure design, functional design to fulfill the product projects from various customers.
Powerful R&D team is the strong support and assurance for good quality and competitive products. "Innovative Design" and "Original Product" are the working motto of our R&D team.
We contribute significantly to the development of innovative products. To summarize our standard: optimum functionality, Compact, and convenient design, and competitive price. In the stage of development, cost-effectiveness is always within our attention.
For more than a decade, we have been committed to providing first-class quality products.
Our commitment to the highest standards of quality has earned us valued and trusting partnerships with some of the world's leading companies. In today's highly demanding global environment, we understand that the highest quality must be guaranteed. OPT is ISO-14001/ TL 9001 certified company and products are manufactured and tested to meet the most stringent industry standards.
OPT has been making every effort to increase its efficiency and productivity. One of our efforts is an employee suggestion system. The ideas generated by workers can range from simple quality of work-life improvements to larger streamlining issues that can save the company many thousands of dollars per year. It enabled us to achieve cost savings and improve product quality, workplace efficiency, customer service , and working condition. Over 19 years, we believe that there has been a lot of improvements and we have expanded our knowledge on time-saving, cost-saving.