Types of Splice Assembly Connectors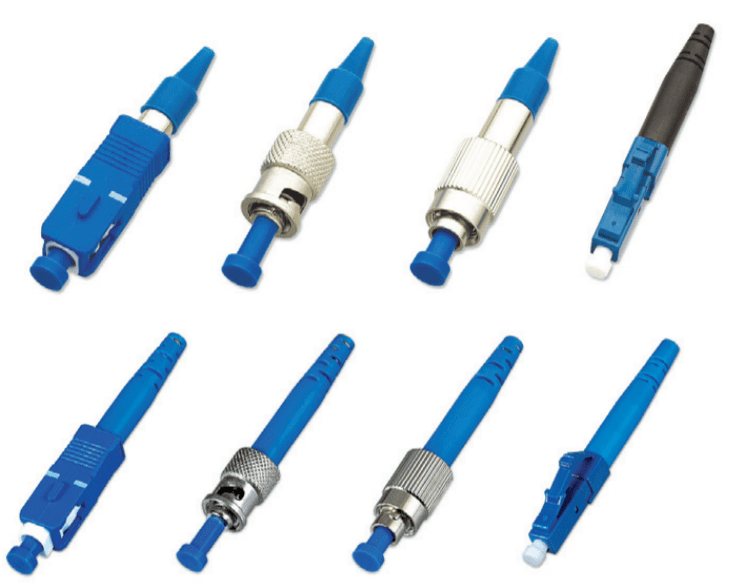 Fiber optic patch cords are the simplest elements in optical network but they have strong effect on the overall performance.
Despite of the strength, only manufacturers that have production facilities have been able to produce them.
However, what if there is a type of connector that almost assembled, pre-polished, no adhesive required and only thing you need to do is splicing?
There will be no need for manufacturers to have production facilities, special equipments, skilled workers…etc. This is the idea that led OPT to design and develop SAC
It is mixture of the quality of fusion splicing and the easy of field installable connector.
Recommended tools for assembly
- Furukawa Electric FITEL S178 with customized fiber holders.
- OPT high precision Cleaver OFC-C1
- Frame-Stopper connecting tool
- Easy Assembly
- High Optical Performance
- Low Price
- Lower manufacturing cost than that of conventional
  patch cord
- No adhesives, polishing are required
- Less effort to manage and plan for inventory and
  purchasing.
- No skilled workers required
- Permanent Termination
- Complete Connectorization in less than 3 Minutes